This rookie is adapting quickly to life on the sidelines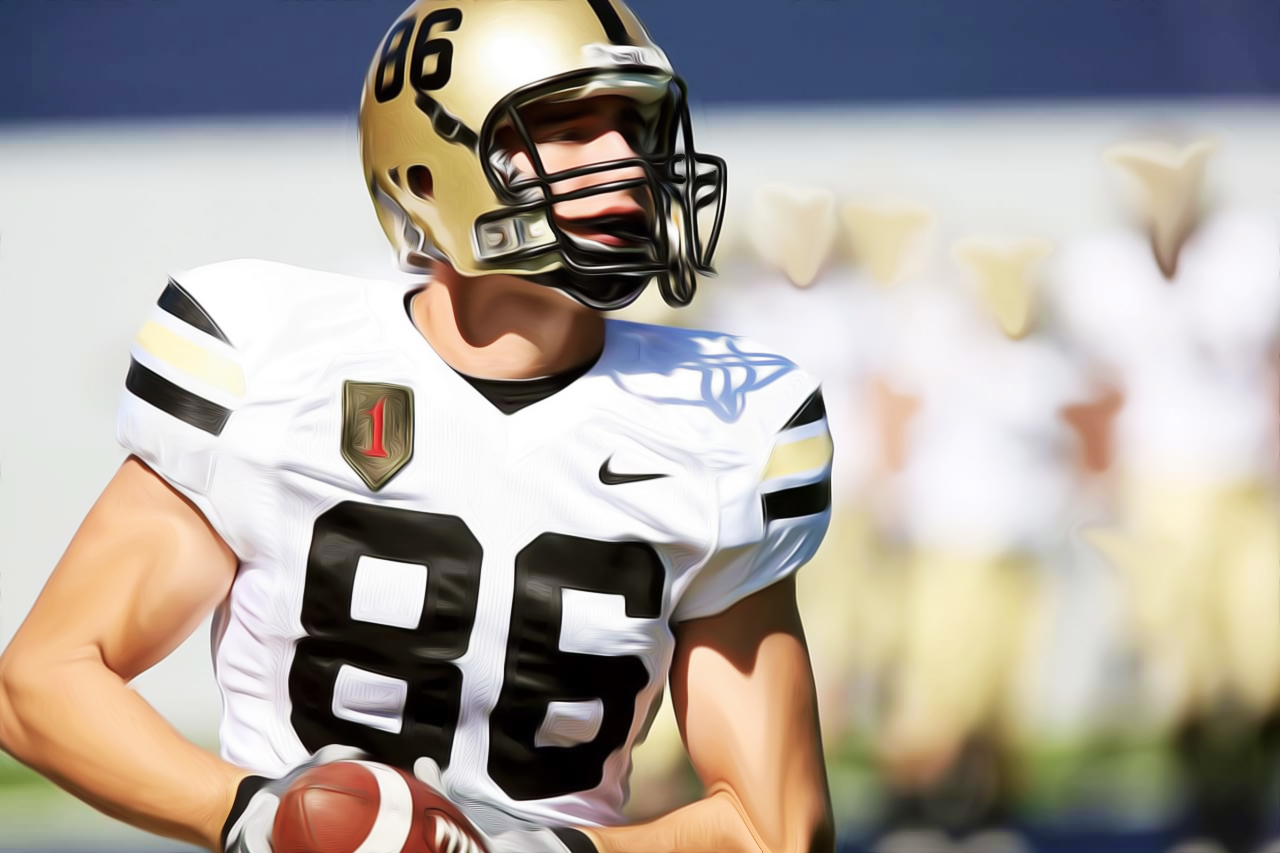 Blue Jackets rookie Polio Wallenski announced this week that he is adapting to life missing out on the best games of the season. Wallenski who has been sidelined with injury since November last year spoke with fans and journalists on Tuesday morning to discuss his recovery and eventual return to fitness.
Since joining last year, Wallenski has either been left out on the bench to watch his teammates excel, or has found himself being held back by another training injury. "I've been training way too hard" said Wallenski, going on to explain many reasons fans are yet to see him in action.
According to fitness coach George Michaels, Wallenski is not fit enough to play in the NFL. Compared to other players aged 18 to 24 and under 100 pounds, Wallenski is the only player in his category making him equal amounts quite unique and substantially useless.
For the moment Wallenski plans to stay put for at least another two seasons at the Blue Jackets and work his way back to the starting lineup. He is in good spirits and confident that time will turn out to play in his favor.
This is a developing story. Stay tuned to the Scalar Comet for updates.