Healthy Celebrities Run for Charity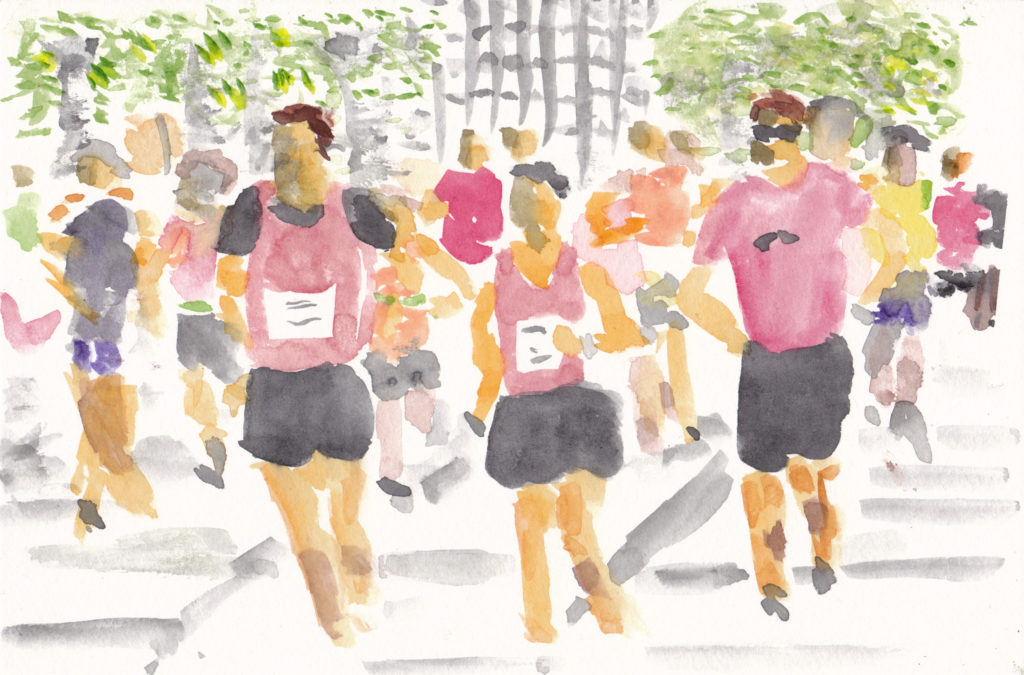 From Saturday to Sunday, Scalar City Marathon will welcome a host of healthy celebrities to run and help raise money for Medical research.
The marathon serves many purposes. the first is to raise donations from fans. another is to make tax-deductible contributions, and also importantly, showing face at the run will help to improve public perceptions of some.

This is not the first time this will happen, Many a celebrities participate in charity marathons for all kinds of reasons. The most recent of which was to save the yellow turtles.