Big Bank Farts Again, Says It's Consumers Squealing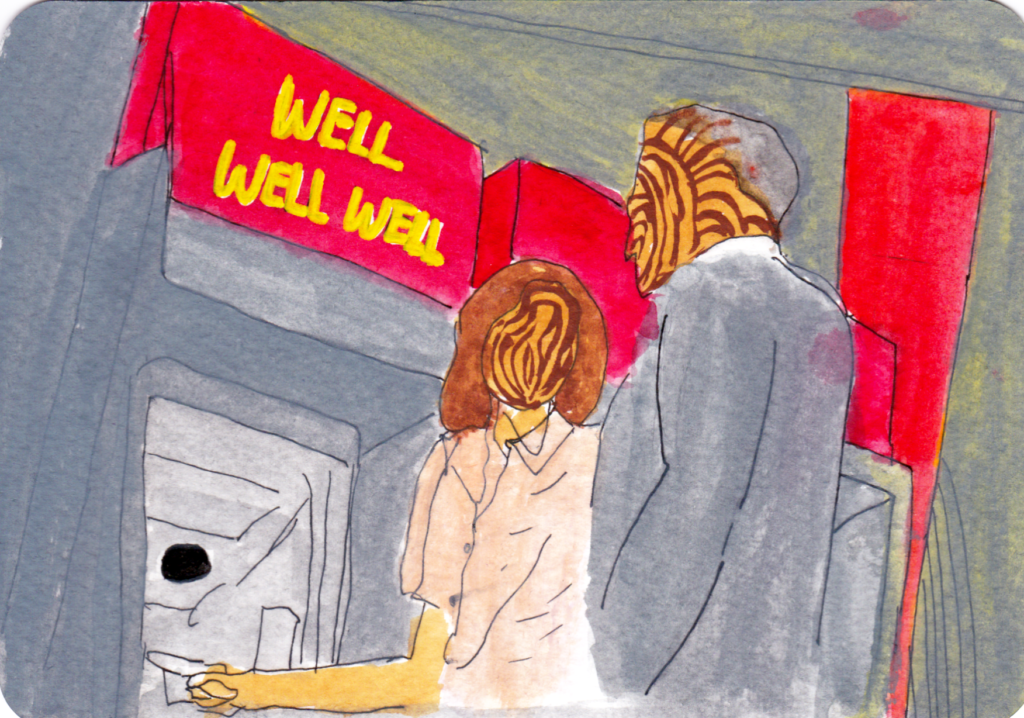 The world-renowned bank,
Wells Santiago,
known for pushing consumers and employees alike
into a bottomless well of Fart and Poultry
have decided today
to try a new approach
to making their problems
disappear;
blaming consumers.
Although not entirely new or in fact groundbreaking,
the boldness in adopting
this new approach,
as a world-renowned company
is what makes it extremely effective.
The Weekly Comet
is currently investigating
(mostly wondering)
who in hell in the organization
is responsible for developing
these deeper than life
absolutely brilliant maneuvers.
Stay tuned for updates.